| | |
| --- | --- |
| | |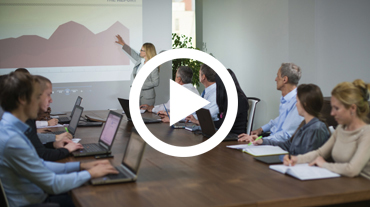 View All Videos
NovoPRO is a superior, next-generation system for wireless presentation and collaboration. It's designed to take business meetings, conferences and corporate presentations to a new level of collaboration and interaction. Whether in a meeting, training or huddle room, NovoPRO addresses today's collaborative meetings in a clutter-free, dynamic environment for meeting productivity and comprehension, while encouraging teamwork. The presenter can wirelessly interact and share digital content with attendees — and vice versa — via their PCs, tablets or other portable devices in this modern, smart-meeting environment.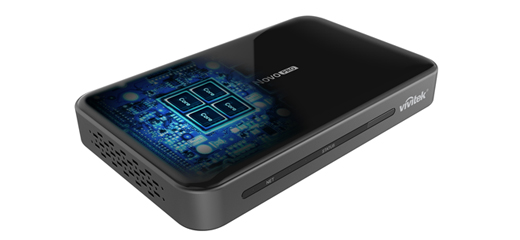 Powerful Platform
NovoPRO is built on a new, powerful Quad Core platform that provides un-compromised performance that allows for highly reactive instance response system (IRS), as well as Ultra HD 4K Support on wireless G, N or AC networks and Hotspot WAP capability while employing high levels of security.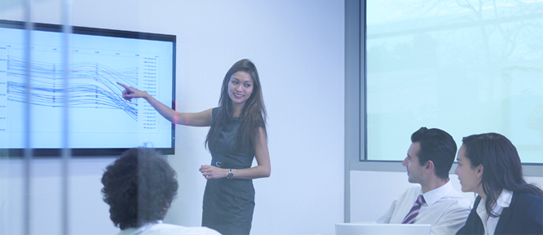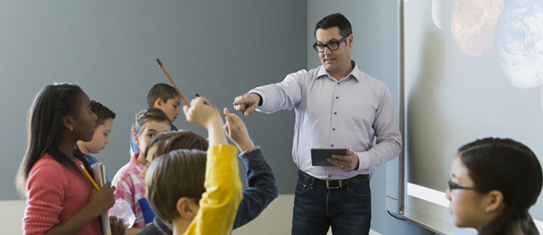 Supports both Educational as well as Corporate functionality in a single unit
NovoPRO is switchable to bring together functionality for specific applications. In EDUCATIONAL mode, essential educator administration tools allow for class management in a digital age. Mobile Device Lock to allow focus on the taught lesson, Session Termination and class attendance are a few of the administration functions in NovoPRO.
In CORPORATE mode, AES128 encryption is employed and the Moderator functionality can be used.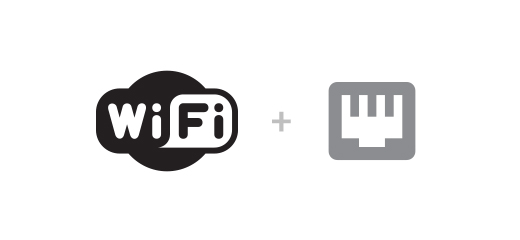 Dual Network Support
NovoPRO can simultaneously connect to two separate networks (Wi-Fi and Ethernet). This allows for facilitating, through a single device, Corporate and Guest or Faculty/Student networks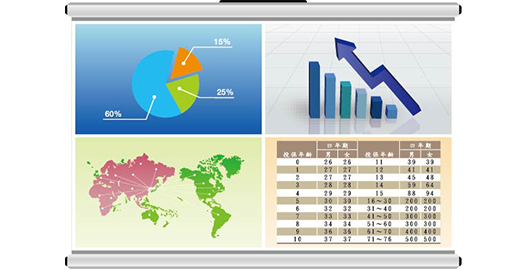 Interactive Collaboration
Display up to four devices, simultaneously, on the screen for a split-screen display. This feature provides the meeting participants a convenient way to share, compare and collaborate with one another in the conference room or classroom.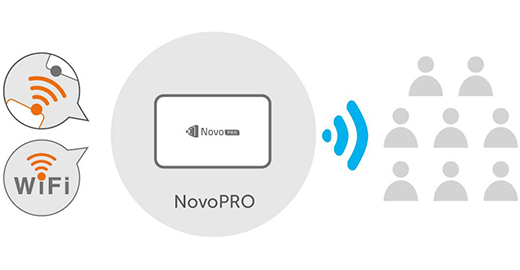 One-Click Management
The presentation and collaboration management software provides a meeting host (or the teacher) with the following functions:
One-click control over who displays
Presenter screen preview
Secured meeting login
Up to 64 participant connections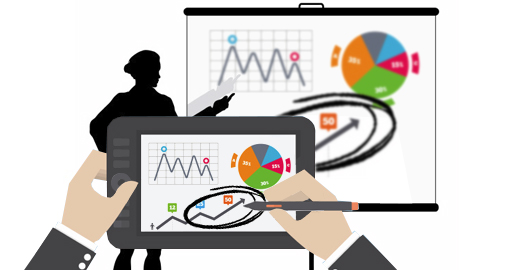 Digital Engagement
The annotation feature includes a markup pen, eraser and color-fill; take notes and share documents wirelessly. Use the polling/voting feature to measure audience comprehension in the moment.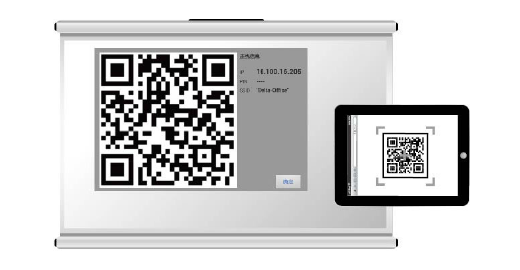 Easy Connection via QR code
For moments when entering an IP address just isn't instant enough, NovoPRO can display a custom QR code, enabling users to connect to the device after a quick scan via their smartphone or tablet's camera.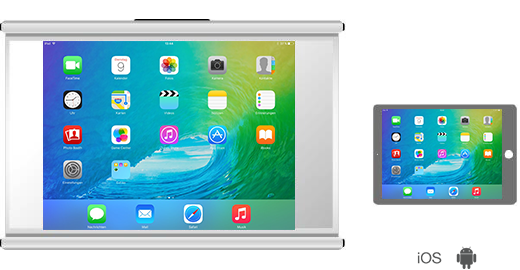 iOS/Android Full Mirroring
Whether you're showcasing the user experience of an app or providing technical instruction, full mirroring support ensures whatever you see on your device is exactly replicated.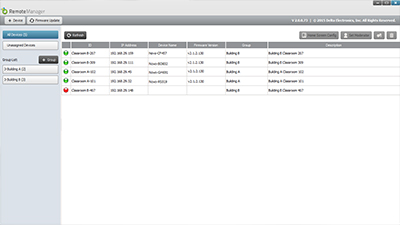 Remote Manager
Especially designed for corporations, schools, and other large institutions where widespread management of networking devices is key, remote manager is a standalone Windows/Mac application that enables the control of multiple NovoConnect devices from a single PC. To download the software, simply click on the "Software" tab of any Novo device product page.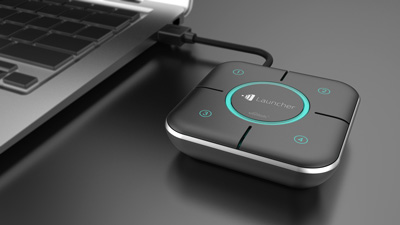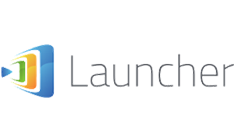 The NovoPRO can also be optionally equipped with the Launcher; a USB-connected device with software preloaded that, with the insertion and click of the Launcher, displays the computer screen. A true plug-n-play-to-display solution.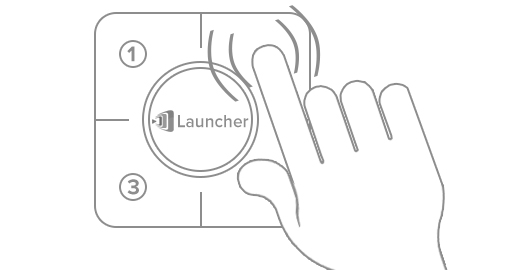 Alternatively, click a corner of the button to share with up to three other devices.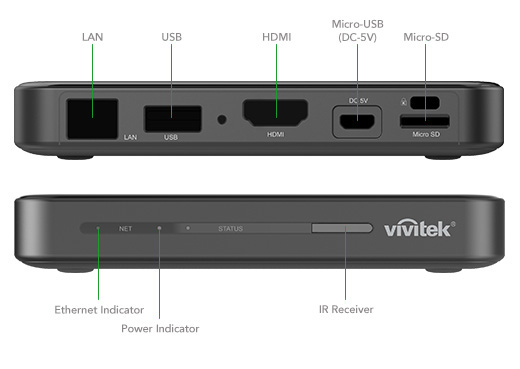 Full Connectivity
NovoPRO connects to your display via HDMI and supports HD 1080p at 60 FPS. It supports video playback of 4k Ultra HD at 30 FPS using only the microSD slot.

Key Features
Cable-free, clutter-free meeting rooms using Wi-Fi connectivity
Full screen mirroring of iOS, Android, Chromebook, PC and Mac supported
On-screen annotation
Screen capture and distribution
Wireless file sharing
QR-code device connection (PIN-securable)
Easy access to Cloud resources
Display up to four devices simultaneously
Optionally equipped with Launcher – software download not required
Ease of connection and operation
Security and moderator functions
Fully equipped with interactive and collaborative features
Dual-network support with hotspot and Wi-Fi modes
Windows 10 and iOS9 compatible